An Experienced Lawyer That You Can Trust
Here at Cannon Law Firm, we have a reputation in Parker, Palo Pinto, Tarrant, and surrounding counties for being the leader in personal injury law, civil litigation, criminal defense, and family law. It is our sole objective to obtain the best results for all of our clients. Your case and the results are as important to us as it is to you.
As a graduate of Texas Wesleyan University Graduate Law School in 1998, I have over 20 years' experience as an attorney. We have law offices conveniently located in Weatherford and Mineral Wells.
Cannon Law Firm can help with a wide variety of legal needs. We handle all our cases with the same aggressive, experienced manner.
There are a lot of lawyers out there who simply don't have what it takes to get you what you need. Don't put your future in the hands of less capable lawyers. Cannon Law Firm has a firm grasp of the law in a wide variety of areas. We won't be shy when it comes time to rally for justice on your behalf.
GOOD BUSINESS PRACTICES
We believe that good business practices are key to providing the services that clients need.
HIGHLY QUALIFIED
We have over 20 years of experience.
EFFECTIVE BUSINESS MODEL
Success is more than being an successful lawyer. Our successful business is client-focused, and we aim to provide excellent service to our clients.
If you are suffering from a personal injury inflicted by an automobile accident or medical malpractice, or the wrongful death of a family member or loved one, we can help. We know what it is like to go through this complicated process, so we do our very best to help you get what you deserve.
Whether you are facing DUI, drug or probation violation charges, Cannon Law Firm can help you. We offer you a clear accurate appraisal of your case so that you have realistic expectations and precise understanding of the proceedings. You may discover that you do not need to appear in court at all. Call today to learn more.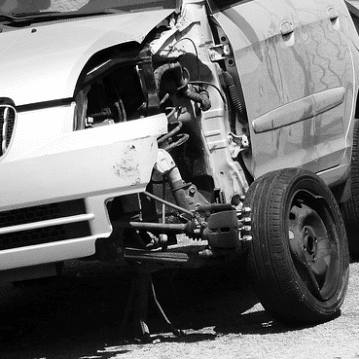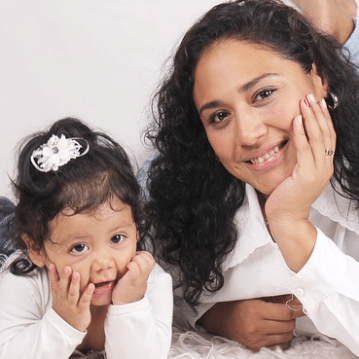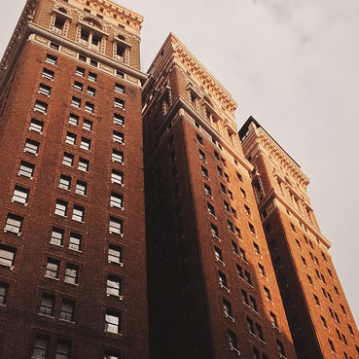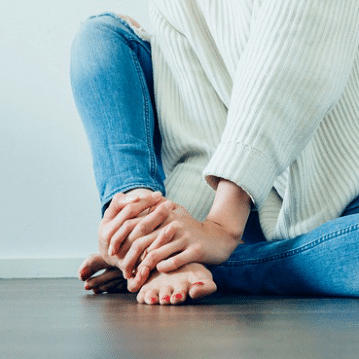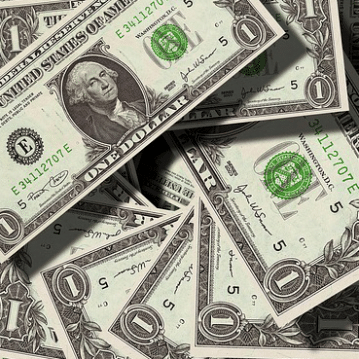 FILL OUT THE FORM BELOW TO RECIEVE A FREE AND CONFIDENTIAL CASE EVALUATION.
REQUEST A FREE CASE EVALUATION TODAY

AVVO RATING
Chad Cannon is a feature family attorney on Avvo.com. He frequently contributes to Avvo by providing answers to open questions. You can see the questions and associated answers if you visit our FAQ section.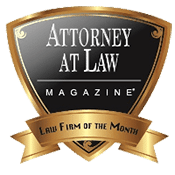 LAW FIRM OF THE MONTH
Cannon Law Firm was featured as Law Firm of the Month in Attorney At Law magazine. You can read the article by clicking HERE.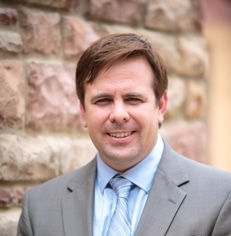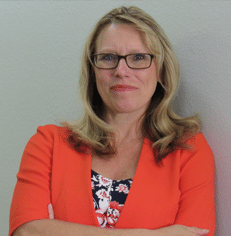 SERVICE AREAS
We Practice In The Following Counties
YOU MAY WANT TO KNOW
FREQUENTLY ASKED QUESTIONS